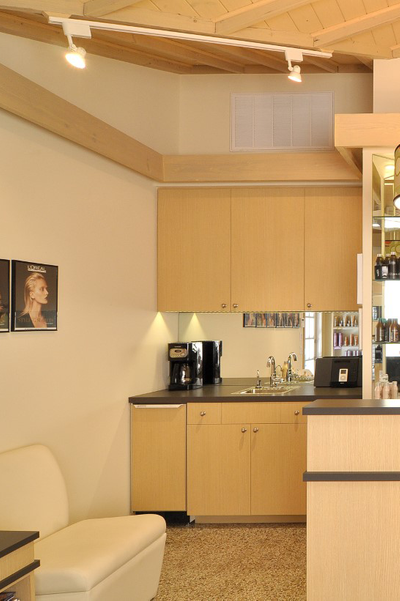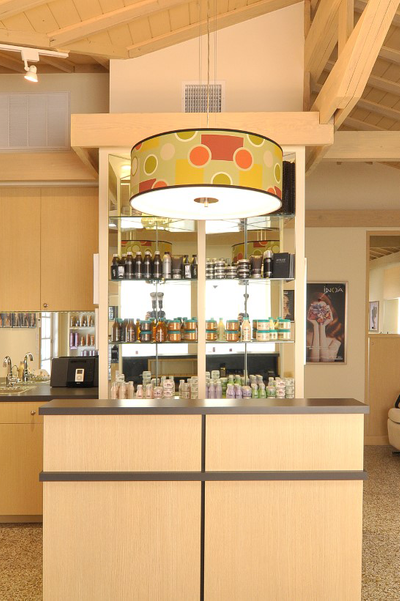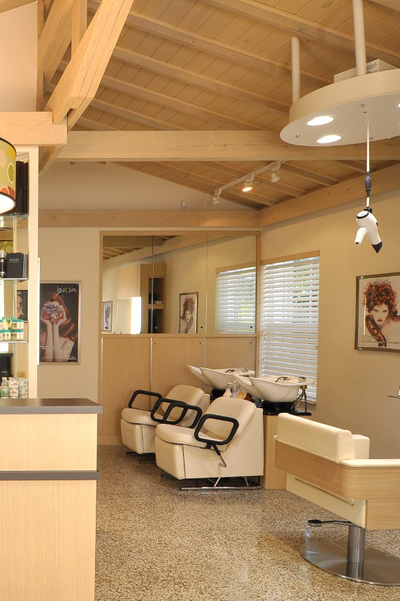 ABOUT US
When it comes to style and color, there is no substitute for decades of advanced training, exceptional products and an artistic eye. These factors are the difference between ordinary hair and wow hair. Our salon excels in all three.
Our stylists are all L'Oréal trained, and we continually work with the nation's top hair artists to master the best cutting and coloring techniques. Combine our creative skills with a penchant for creating the best hair salon experience in Vero Beach—and you have the recipe for the dream hair that you have always longed for.
OUR STORY
Master Stylist and Salon Owner James Geidner began his rewarding career in hair more than 38 years ago. After successfully perfecting his craft, James decided to take his passion one step further. For the past 18 years, he has worked diligently to cultivate a top hair salon that provides personalized services and a creative space for fellow stylists. His diligence has paid off. James's extensive list of loyal guests return to his Vero Beach salon again and again to look amazing and feel beautiful.
Inspired by the needs of his guests, James Geidner Hair Studio's intimate hair salon setting serves as the perfect space to relax and enjoy gorgeous hair transformations. "When I was putting the studio together, first in my head, then on paper and finally in construction – I envisioned a small boutique salon. I wanted a simple, calm environment for guests to feel welcome and relaxed." The studio culture James has designed is a true reflection of what makes his hair salon in Vero Beach FL so special.
TOP-RATED PRODUCTS
As a L'Oreal Professionnel hair salon, we are particular about the products we use for our services. We believe in doing things with integrity. No shortcuts. No skimping. And no settling for second best. Our L'Oreal hair color is available in a practically limitless range of hues and is entirely customizable. Our other salon services can be customized as well. So, whether you are looking for a glam color, bombshell blowout, or simply expert advice on your hair, you'll receive personalized service. Just for you. Always with the best salon products available.