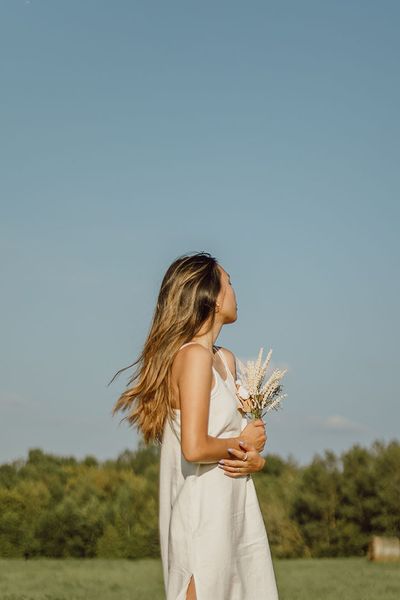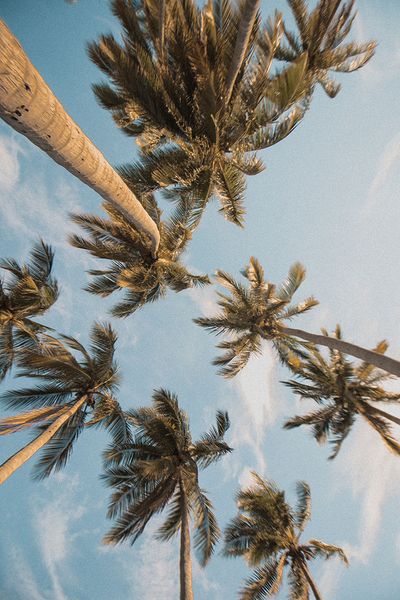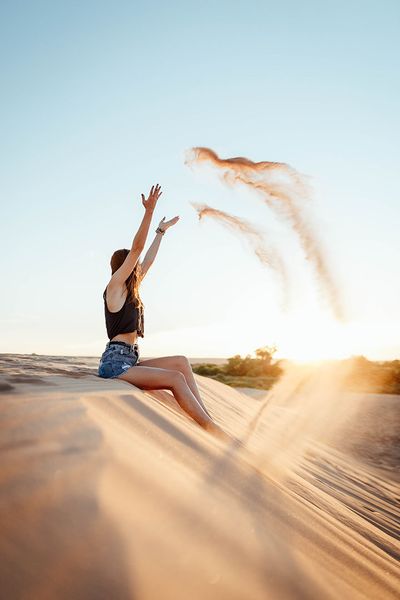 POLICIES
PLEASE READ OVER THESE IMPORTANT STUDIO POLICIES BEFORE SCHEDULING YOUR APPOINTMENT
Because every guest's experience is important to us, we ask that you arrive about 10 minutes prior to your salon appointment time. If you are running late, please let us know, and we will do our best to accommodate you.
We hope you understand the need for these policies. If you have any questions, please don't hesitate to ask. Thank you for your consideration and understanding.
FIRST TIME GUEST
Consultations are required for first time guests. Please call the studio to book your consultation. Online booking services are only available to previous guests. A credit card is required to make an appointment.
CANCELLATIONS
Please allow a 24-hour notice for 30 minute single services and a 48-hour notice for multiple services of 1 hour or more. Failure to do so will result in a charge of no less than 50% of services booked. No-show/same-day cancellation will be charged the full amount of services booked. Cancellation of an appointment made within 24 prior will require at least 4 hours notice. A failure to provide it will result in a fee equal to 50% of the reserved service cost.
The purpose of this cancellation policy is to enable us to inform our standby guests of any availability, to keep our schedule filled, thus providing better service for each one of our established guests and future guests.
Thank you for your understanding as everyone's time is valuable.
METHOD OF PAYMENT
James Geidner Hair Studio accepts Visa, Mastercard, Discover, American Express, personal checks and cash. All Personal, in state checks, must include proper identification with a phone number and driver license number. We do not accept out of state checks and we do not give cash back on any sales.
RETURN CHECK FEE
There is a $40.00 returned check fee.
GRATUITIES
Gratuity is at the discretion of the guest. Please be aware that gratuities cannot be charged to your credit card or added to checks made out to James Geidner Hair Studio.
NOISE-FREE ENVIRONMENT
Please help us maintain a peaceful environment by silencing cell phones, refraining from the use of cell phone, tablet and gaming devices. If you must use your devices, please use headphones to maintain a peaceful environment.
LOVE YOUR HAIR
James Geidner Hair Studio wants you to love your hair! If for any reason you are dissatisfied with your service at James Geidner Hair Studio, please notify the salon within 72 hours of the service date.
Please be aware that we do not guarantee any services that are performed without a consultation or an appropriate finishing service.
RETURNS
All merchandise returned within 14 days with a James Geidner Hair Studio Receipt maybe exchanged, or a studio credit will be applied to the guest's account. All appliance or clearance items are a final sale.