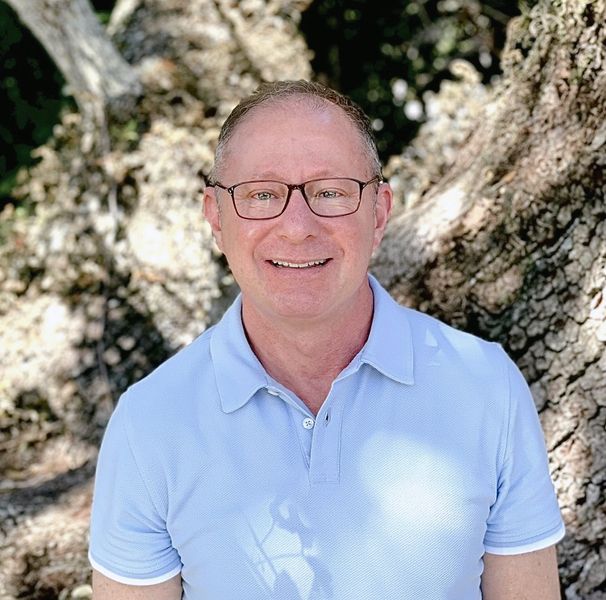 JAMES GEIDNER
Master Stylist | Owner
How It Started: I found hairdressing 40 years ago and have never looked back. It has been an extraordinary journey of creating art and having the pleasure of working with and meeting the most interesting and amazing team members and guests.
Why I Love It: I love being a hair stylist because it allows me to be creative, no two days are ever the same! I also love to share the knowledge that I've collected over my career, whether I'm working with another stylist or educating my guests on proper hair home care.
Favorite Service: Hair color in every form! It's amazingly transformative and can be dramatic or subtle.
Fun Fact: I believe in always being a student, I love to learn.