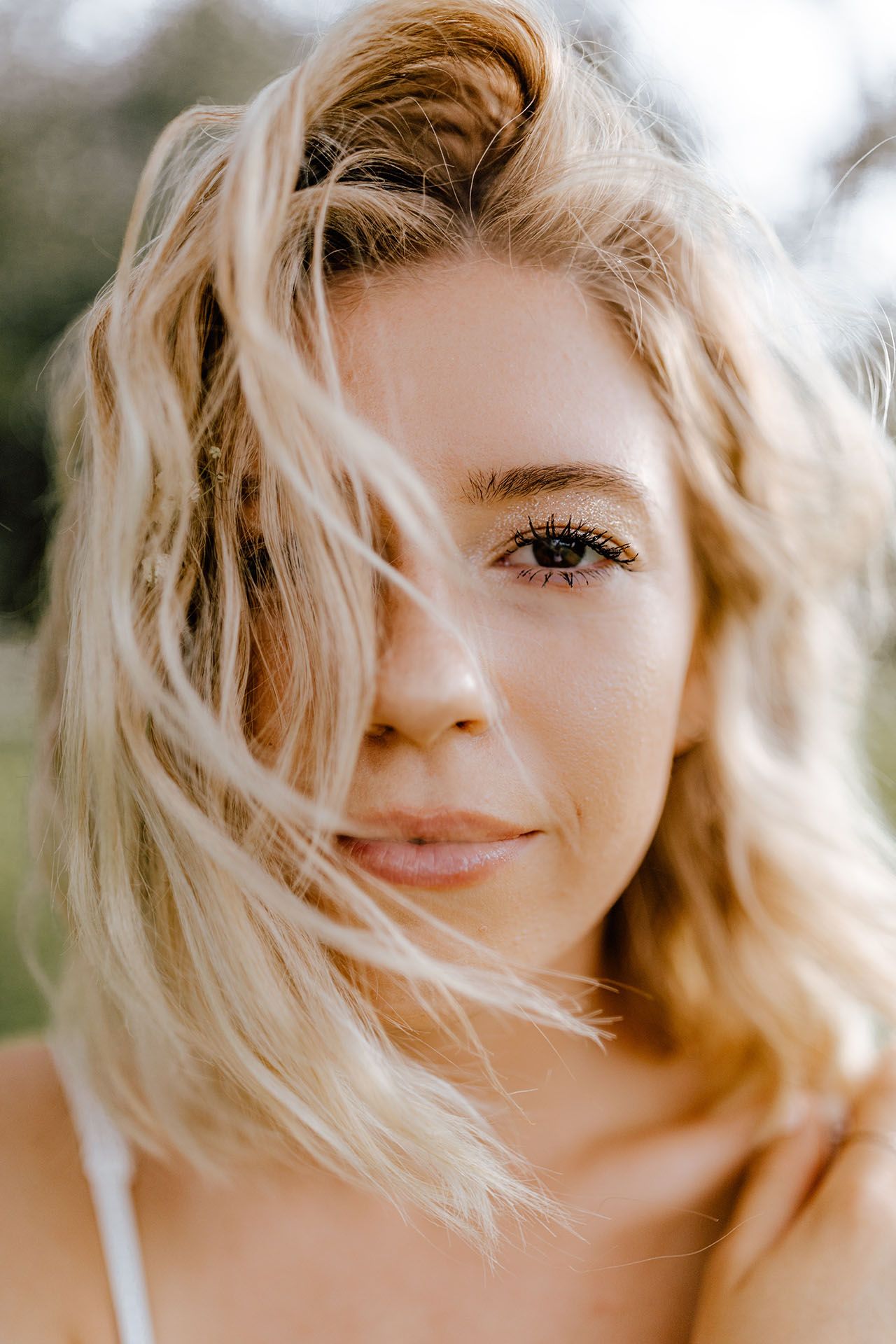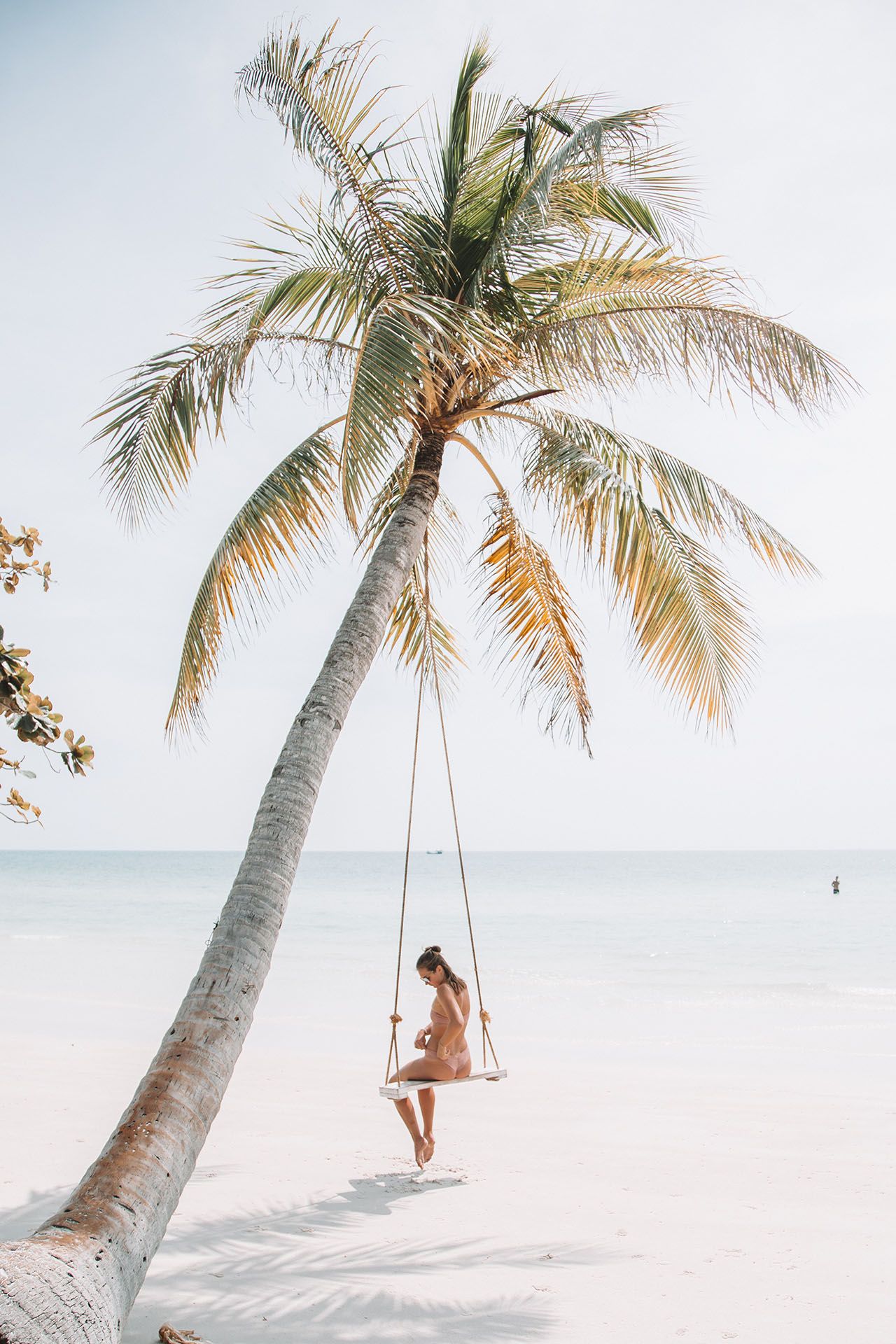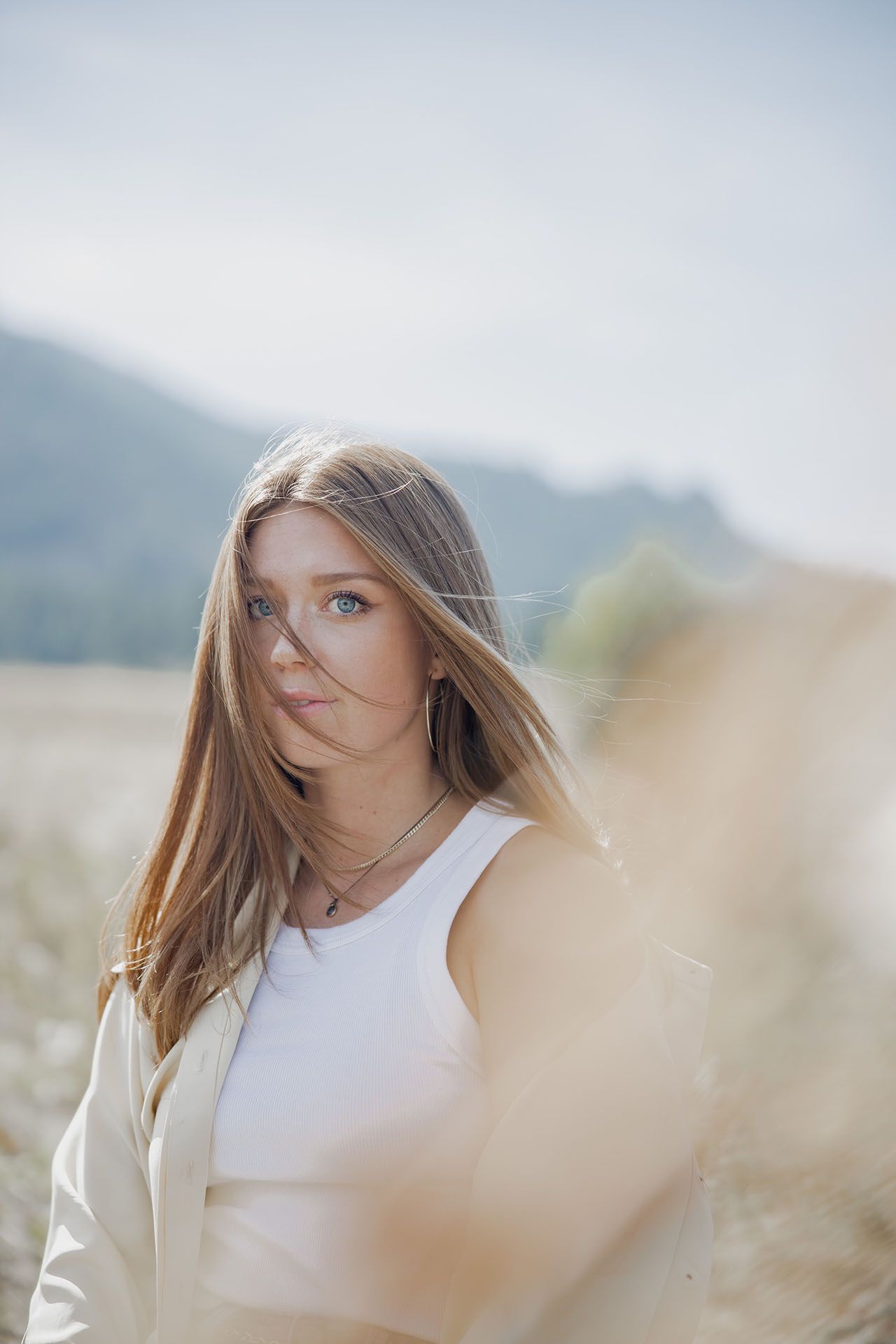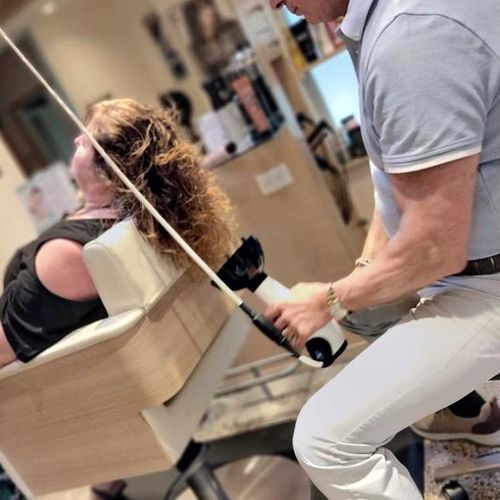 ABOUT
Come and relax at our beachside, boutique studio in Vero Beach FL and enjoy the undivided attention of the city's best hair stylists.
Savor a refreshing Cucumber Water, a gourmet coffee, or a steaming cup of herbal tea at a Signature Consultation planned specifically for you. We'll take our time learning about your hair and its unique characteristics, your style preferences, and your ideas. Then we'll work together on a truly personalized hair plan tailored to reflect your inner sense of style.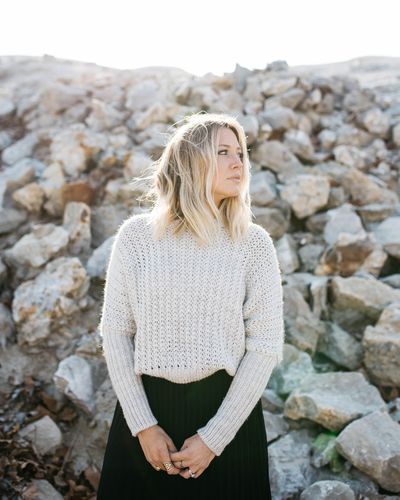 . We understand that everyone wants something unique, and our stylists are so excited to collaborate on your new custom color look.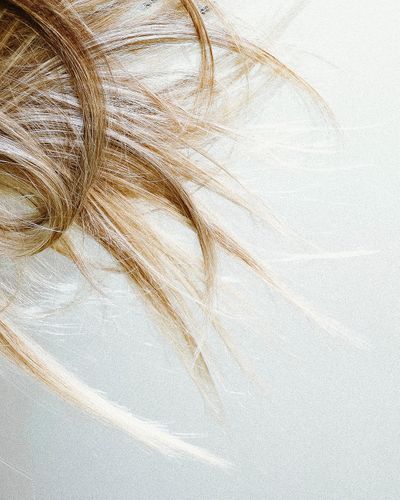 Healthy hair is so important! We are committed to working with you to achieve your hair goals and get the look you are after.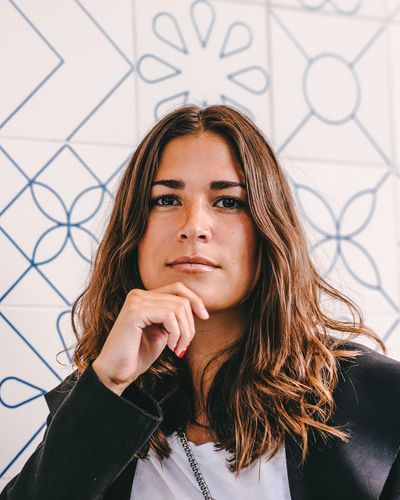 With Keratin, Brazilian Blowout and Perm services available, we can create the hair texture you're dreaming of.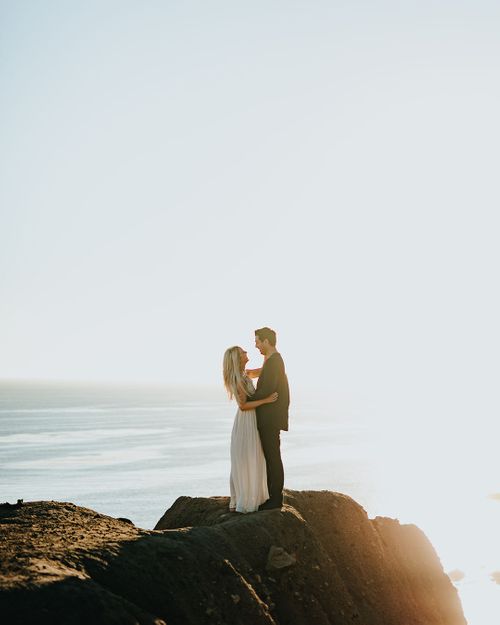 ON THE BLOG: BRIDAL HAIR
Whether you are headed to the courthouse or will have a group of loved ones watching you walk down the aisle, we want you to feel absolutely gorgeous.