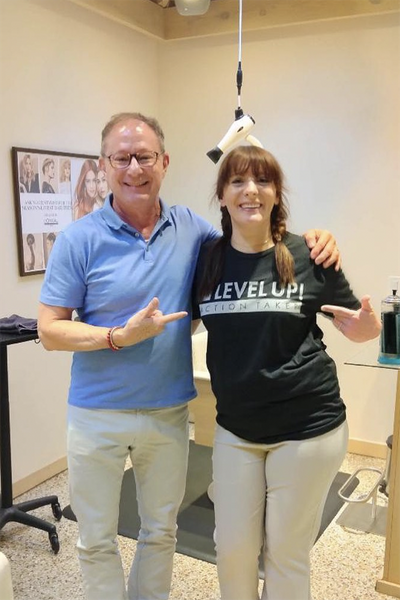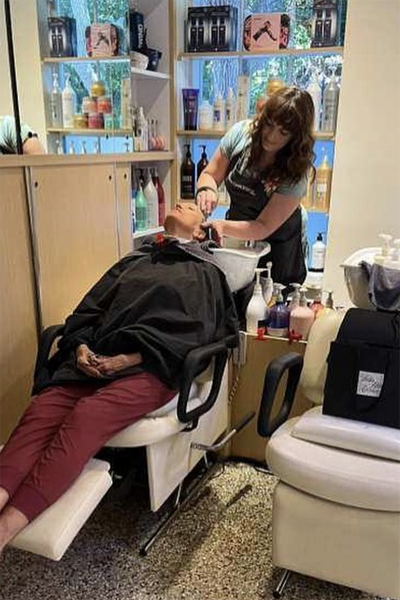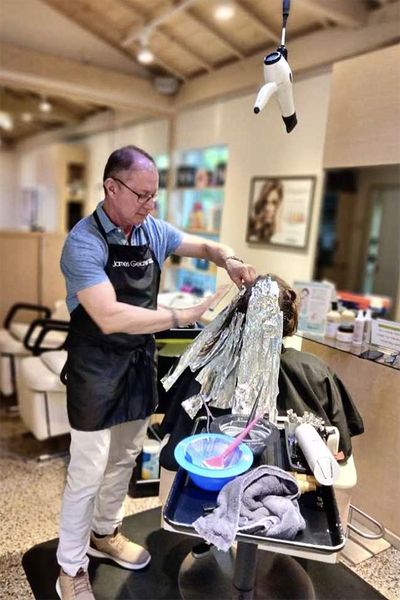 CAREERS AT JAMES GEIDNER HAIR STUDIO
If you are looking for a professional, career focused salon culture that prioritizes education, excellence and work-life balance – then we are looking for YOU. James Geidner Hair Studio is hiring new and experienced stylists.
We are a Summit Salon that provides an exciting career path for service providers looking to grow faster, better and stronger! Whether you are new to the industry or have years of experience but just feel stuck – James Geidner Hair Studio offers the systems, coaching and education needed to take your career to the next level.
If you would like to tour our salon and speak to a staff member about opportunities with our salon company, please call us at 772.492.8440.
To apply for any of our career opportunities, please take a moment to complete the questionnaire below.